by ANAM
ANAM Alumni Premieres Music Inspired by Neo-Romantic Piano, Film Score Work, and Friendship.
ANAM Alumni Nicholas Young (piano 2016) and Gemma Kneale (cello 2017) will join the Melbourne Opera Orchestra's concertmaster, Ben Spiers, in the Victorian premiere of Alan Griffiths' second album Rare View on Sunday 20 October at Tempo Rubato.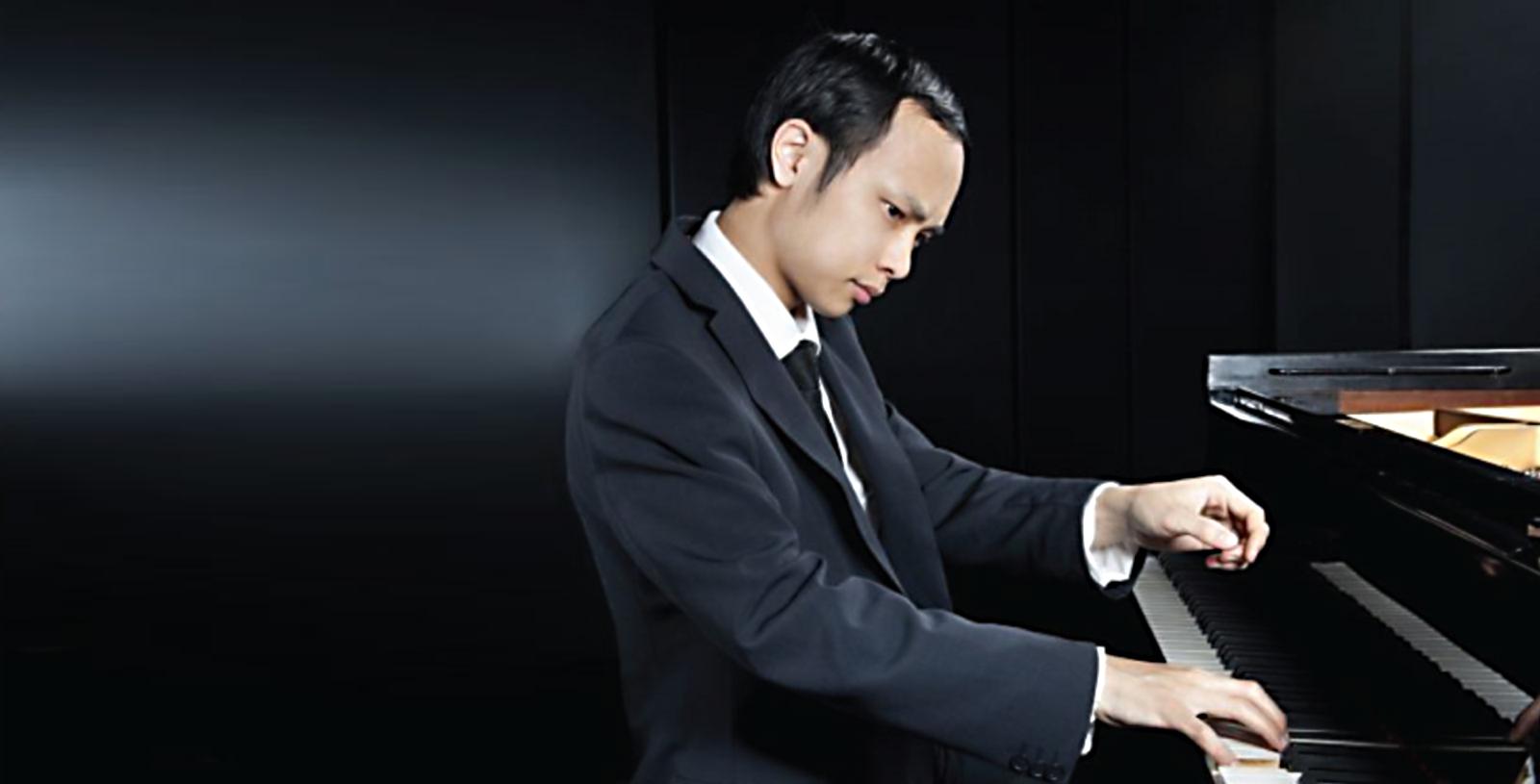 Premiering new solo or ensemble work is one of Nicholas' specialties. It's also what earned Nicholas the prestige of being announced as winner of the Perpetual Trust's 2016 Michael Kieran Harvey Scholarship, enabling the commissioning, recording and performing of further new works for piano.
Nicholas is joined on stage by colleague and 2017 ANAM Fellow Gemma, who is perhaps best known as a co-founding member of Rubiks Collective, "a formidable contribution to Australia's growing community of contemporary music makers" (Partial Durations) and delivering "incredibly personal, strangely spiritual and ultimately deeply touching" performances (Limelight Magazine). After performing side-by-side in Griffiths'50th Birthday Concert, Nicholas and Gemma are looking forward to working together again for this upcoming concert.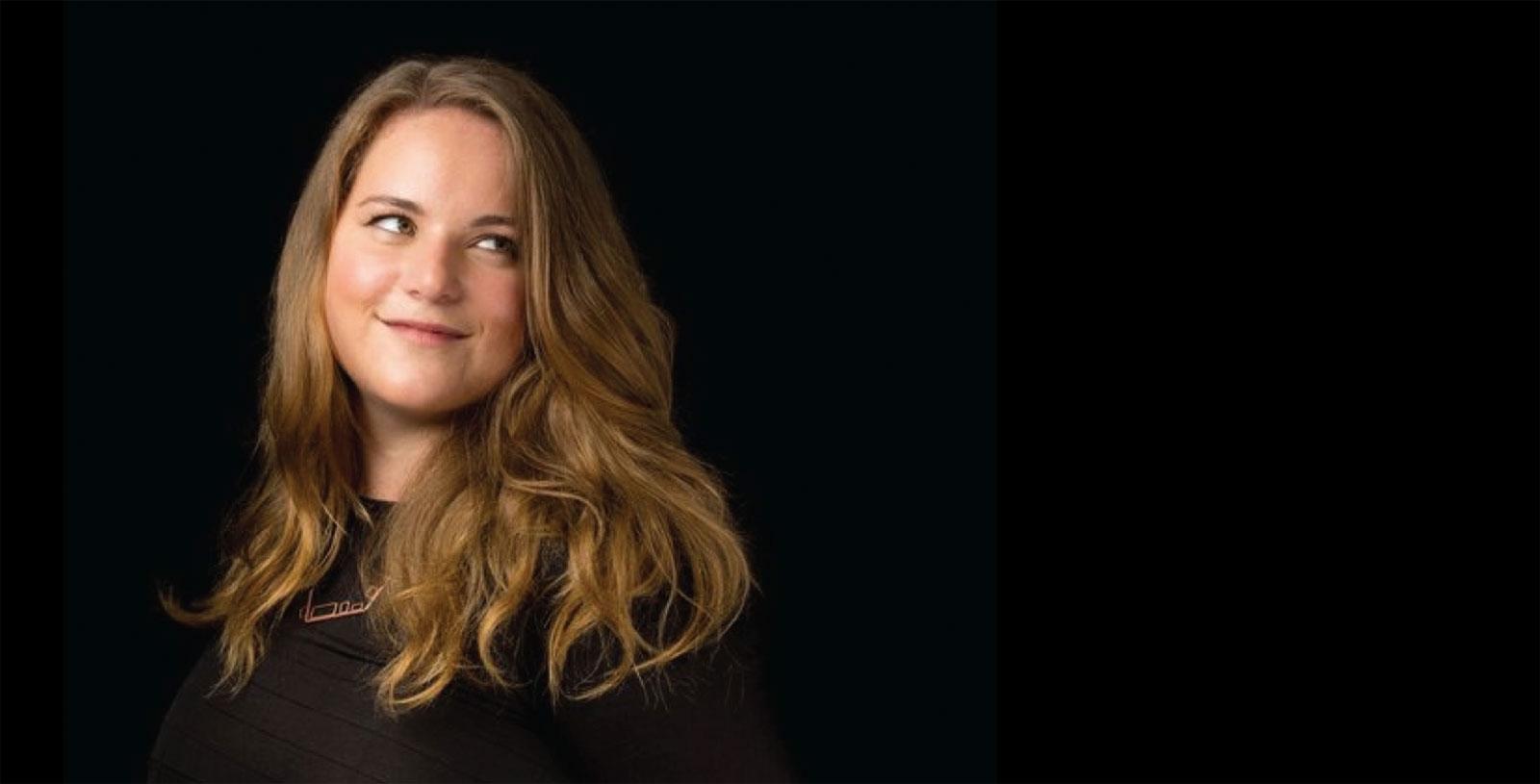 Alan Griffiths is a Melbourne-based composer who is known for his unique, imaginative style – as American music critic Grego Edwards puts it, Griffiths' music takes "the essence of Romantic 'fullness' and remakes it all in his own image." The source of his creativity is deeply felt, personal experiences.
Rare View reflects on Griffiths' friendship with late Paul Martin, who worked to save the Otways, and includes compositional elements partially inspired by Griffiths' film score work. In total Griffiths has scored 25 films including 2 feature films, and the lessons he learned from over 27-years' experience are reflected in the classical repertoire he produces.
"A lot of the time I was scoring for people clueless about the importance of musical phrasing. This taught me to be as concise as possible when creating themes. This is reflected in my piano composition, as I hope to captivate the listener from the very beginning of the piece," says Alan Griffiths.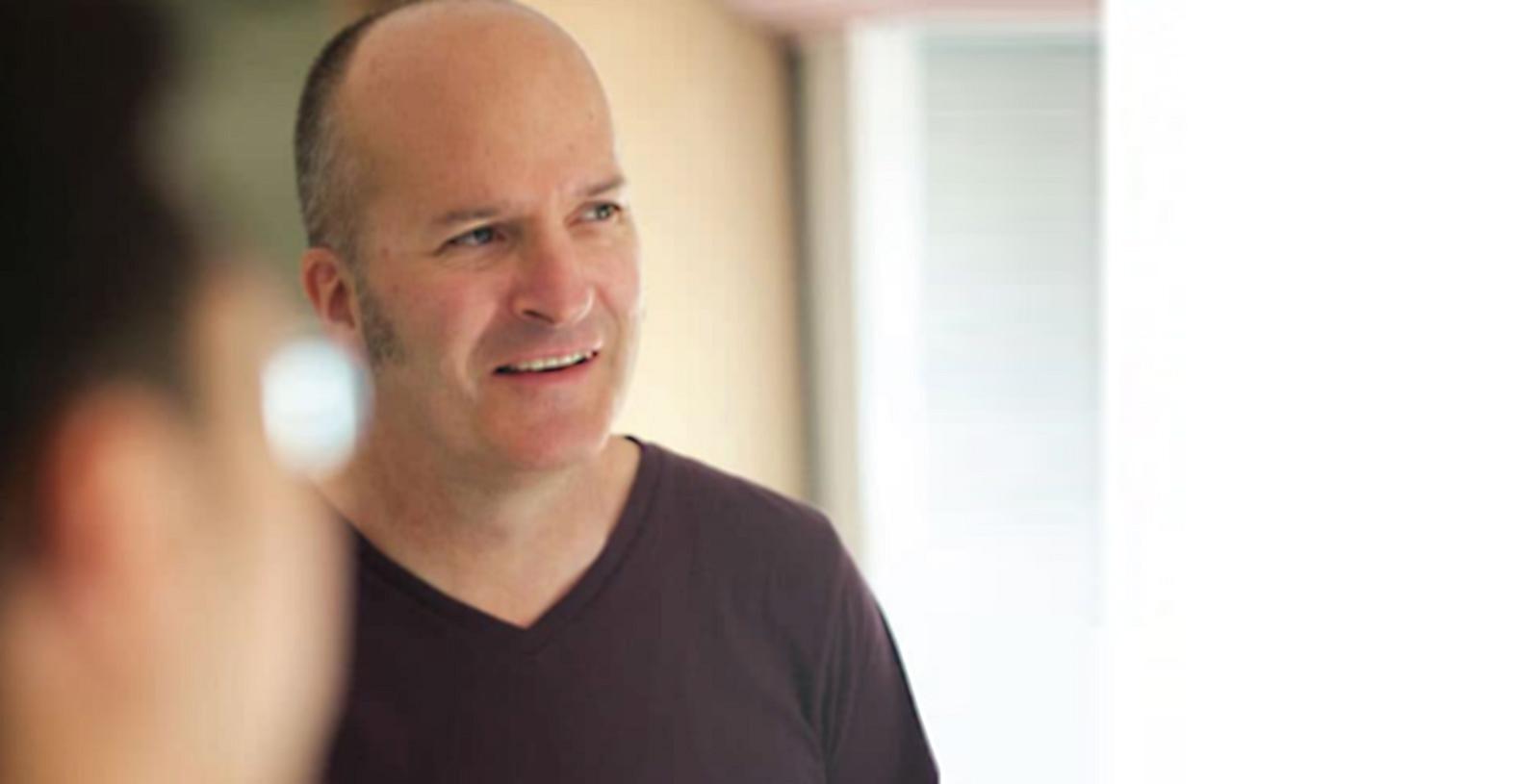 It's not the first time Griffiths has worked with Nicholas Young. Nicholas also performed in the world premiere of Rare View on the world's first 108-key Stuart and Sons concert grand piano from Australia's last remaining piano maker. Nicholas also performed the Victorian premiere of Griffiths' first album, Introspection. Nicholas' efforts earned the composer's praise, who described the performance as "spellbinding. He held the audience enthralled, in the palm of his hand … we were utterly transfixed, taken to a different place."
On working with Nicholas, Griffiths says it's very much a collaborative process. Griffiths adds: "It is immensely satisfying to leave the interpretation of my work in his hands. There may be the odd minor tweaking, but overall, his intuition is impeccable. Every time he surprises me as he draws out so much more than what I think is possible."
To hear Nicholas performand to find out more about the work of ANAM alumni beyond the South Melbourne Town Hall, visit Tempo Rubato on Sunday 20 October at 4pm.
RARE VIEW
Sunday 20 October 4PM
Tempo Rubato, Brunswick
FIND OUT MORE
---
Tempo Rubato is a live classical music venue and bar in Brunswick that works in partnership with Piano Project, a Melbourne charity that provides piano lessons for children who have recently immigrated to Australia. Click here for more information.